Document Generation designed for Salesforce
Generate, customize, and send your documents for signature with a single click, all while staying in Salesforce.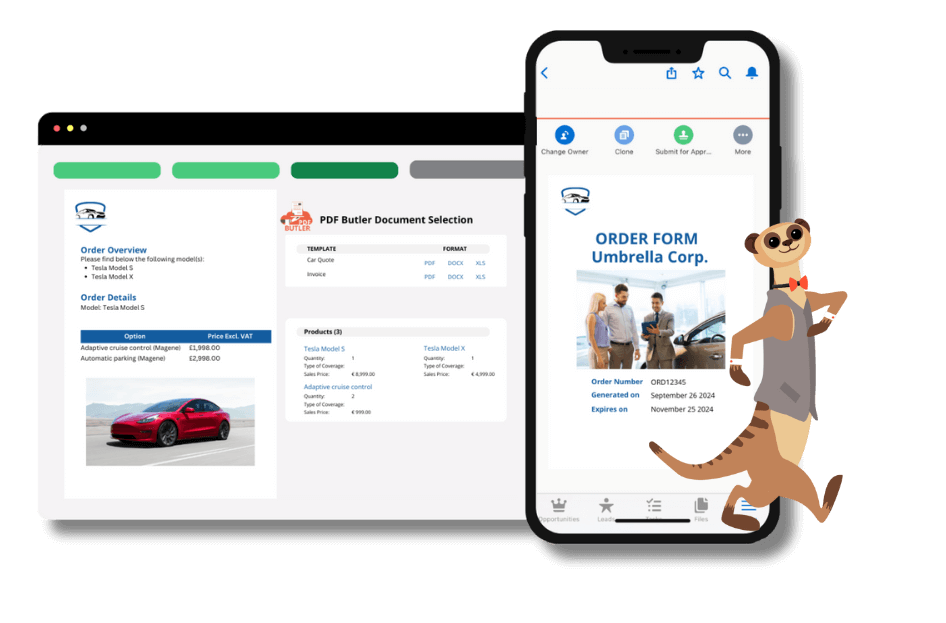 Trusted by industry leaders worldwide, with a 5-star AppExchange rating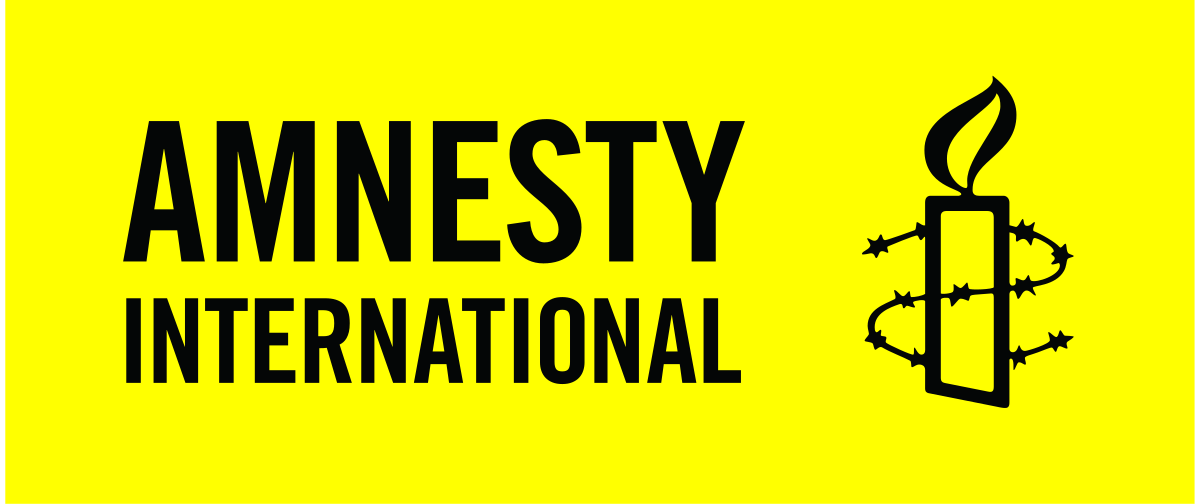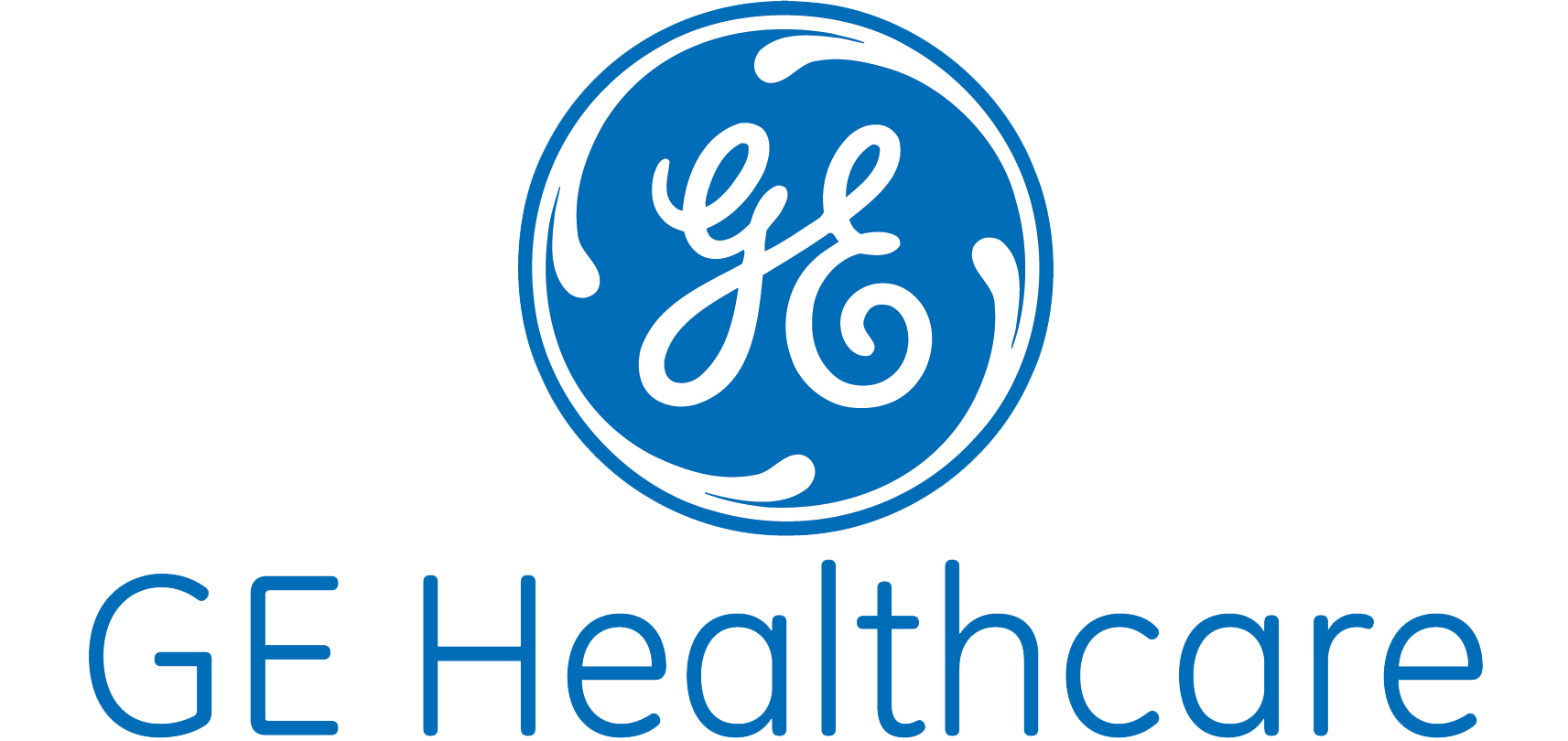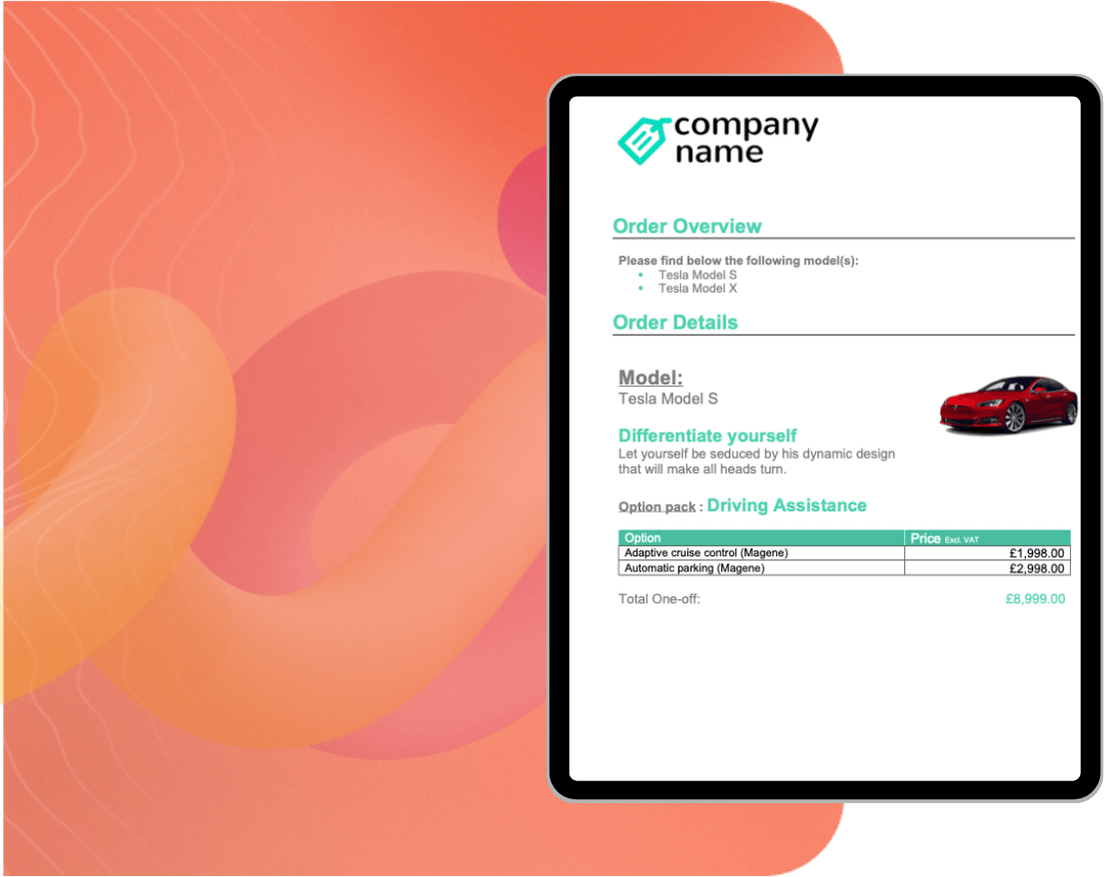 Customize

every aspect in seconds.
Personalize your documents with dynamic templates, custom branding, and conditional formatting. From contracts, reports, price lists and more – the possibilities are endless with PDF Butler.
Effortlesss

set up and maintainability.
Tired of wrestling with template management? PDF Butler takes away the pain, offering a seamless setup experience. Get started in no time and enjoy hassle-free maintenance.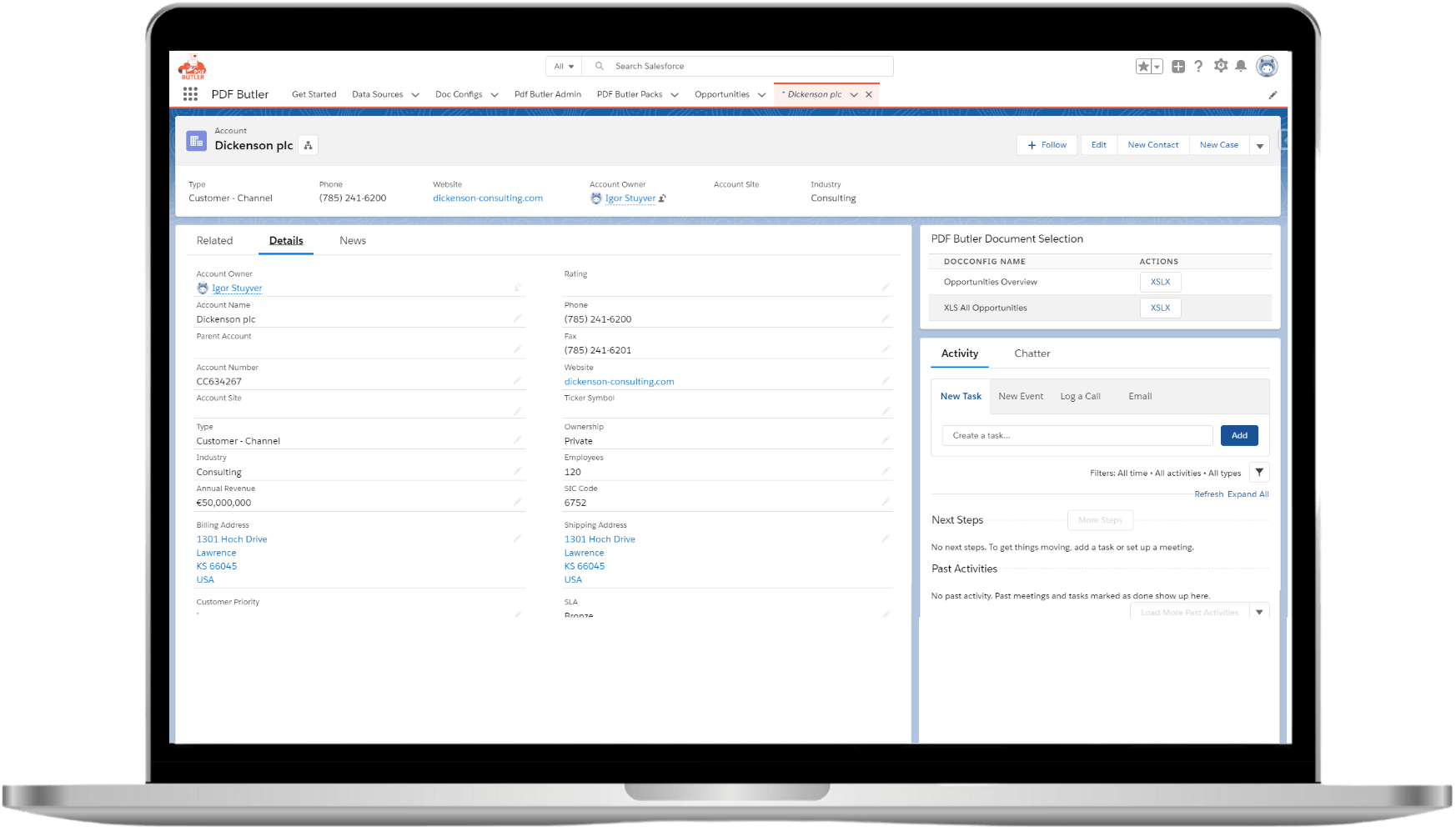 Multiply

productivity, slash costs.
PDF Butler is cost-effective solution that doesn't compromise on quality. With documents generated in less than a second, you'll achieve productivity without breaking the bank.
Easy

and integrated digital signatures
Seal the deal with SIGN Butler, PDF Butler's electronic signature solution. Streamline your signing process and swiftly accelerate deals to Closed-Won.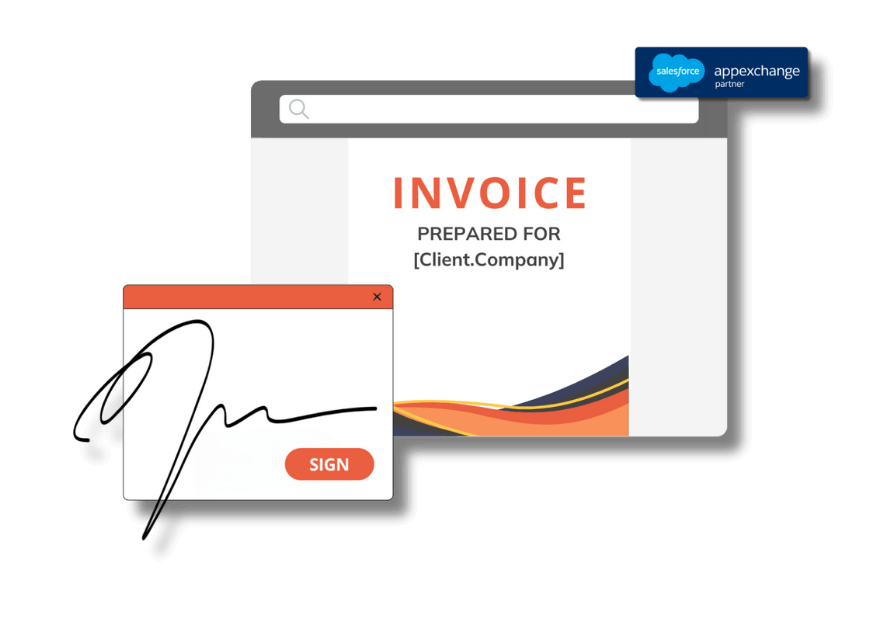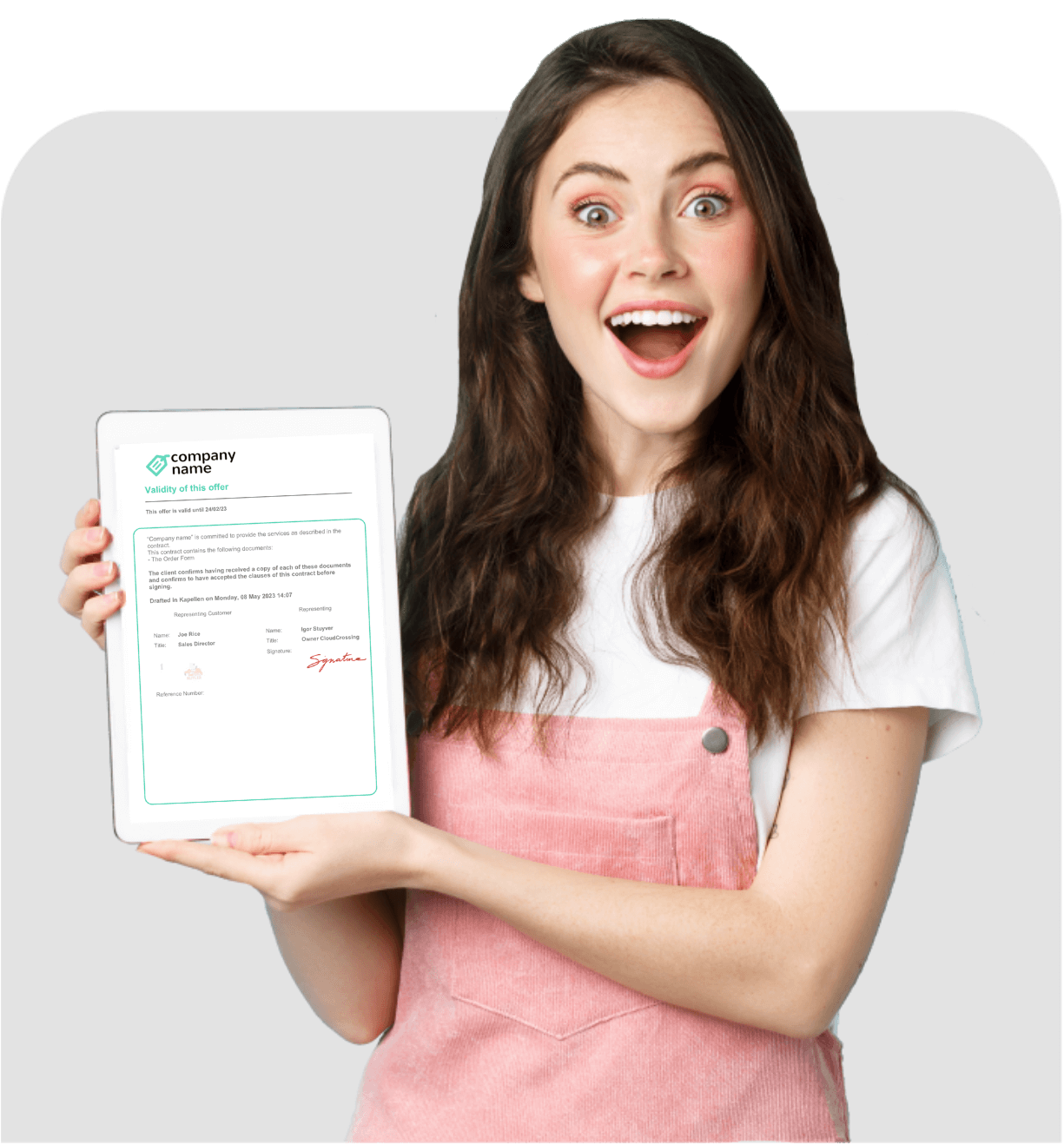 By seamlessly pulling data from standard and custom objects within Salesforce, PDF Butler eliminates the potential for human error. This means you can effortlessly generate personalized, high-quality documents in a matter of seconds.
Highest level

of security ensured.
We understand the importance of safeguarding your data. That's why we ensure your Salesforce data stays securely within your Salesforce org - no exceptions. What's more, PDF Butler adheres to the highest industry standards, holding ISO, GDPR, and HIPAA compliance certifications.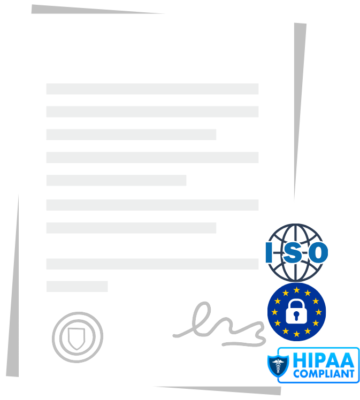 Having worked with different PDF generation tools, to me PDF Butler stands out within the Salesforce ecosystem. It provides an intuitive UI and if you know how to work with Word, you're good to go. The ability for less-tech savvy users to create data sources using the SOQL builder is a tremendous asset. Ability to go advanced? Yes you can.
Users are satisfied with the excellent performance, as pdf's are now generated in 1-3 seconds maximum instead of 10-30 seconds. The tool is easy to use and creating new templates is easy to do
It's worth noting that even the more complex documents & contracts can be generated with PDF Butler. Combine this with the highly responsive customer support at PDF butler and you get a working solution...